Date
Fri 18 - Tue 22 September, 2020
Price
£2300 per car (2 people)
The event is a 2000 mile, 5-day road tour that travels to Bordeaux, Lourdes, the three highest passes in the Pyrenees including the Col du Tourmalet, Port d'Envalira and Port de Pailheres, Ax-les-Thermes, Andorra la Vella, Ripoli, the Millau Viaduct, the Massif Central and Vichy. All cars are welcome.
What's Included
Return Eurotunnel crossings
4 nights' luxury accommodation
Buffet breakfasts
Guide to the best driving roads in the Pyrenees
Track day in the UK (any event - you pick)
All for 2 people
Itinerary
Friday
Group meet & greet at Folkestone then to Calais by Eurotunnel and on to the Pullman Hotel at Bordeaux.
Saturday
Bordeaux to Lourdes, the Col du Tourmalet and on to the Andorra Park Hotel at Andorra la Vella.
Sunday
Andorra la Vella to Port d'Envalira, Ax-les-Thermes, Port de Pailheres, Ripoli and back to the Andorra Park Hotel.
Monday
Andorra la Vella to the Millau Viaduct, the Massif Central and on to the Hotel Celestins at Vichy.
Tuesday
Vichy to Calais then cross back to Folkestone.
Book On
A £500 deposit can be paid online. The balance is due by Friday the 24th of July.
All Circuit Days Tour returnees qualify for a £100 discount from the final balance.
Please email chris@circuit-days.co.uk should you require any additional information.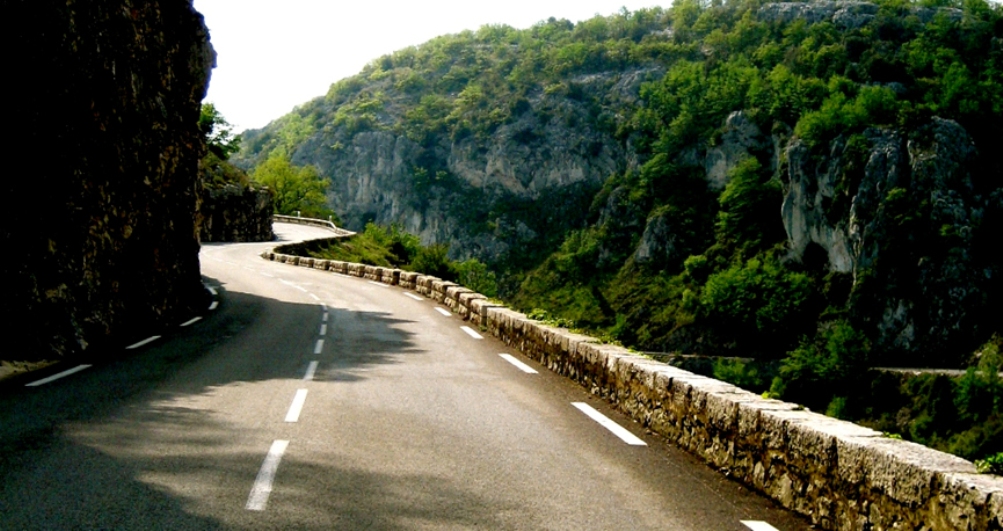 Book Now
Tours History »